A Neighborhood Church
West central Spokane
Located in West Central
The Porch is a neighborhood church
We are a community who wants to live by faith, be known by love, and be a source of hope to those around us. We may be program poor, but we have a network of rich relationships. Much of the life of The Porch happens in and around the West Central neighborhood.
We hope you will join us some Sunday night as we gather for worship. If you'd like more information, the best way to get ahold of us via email.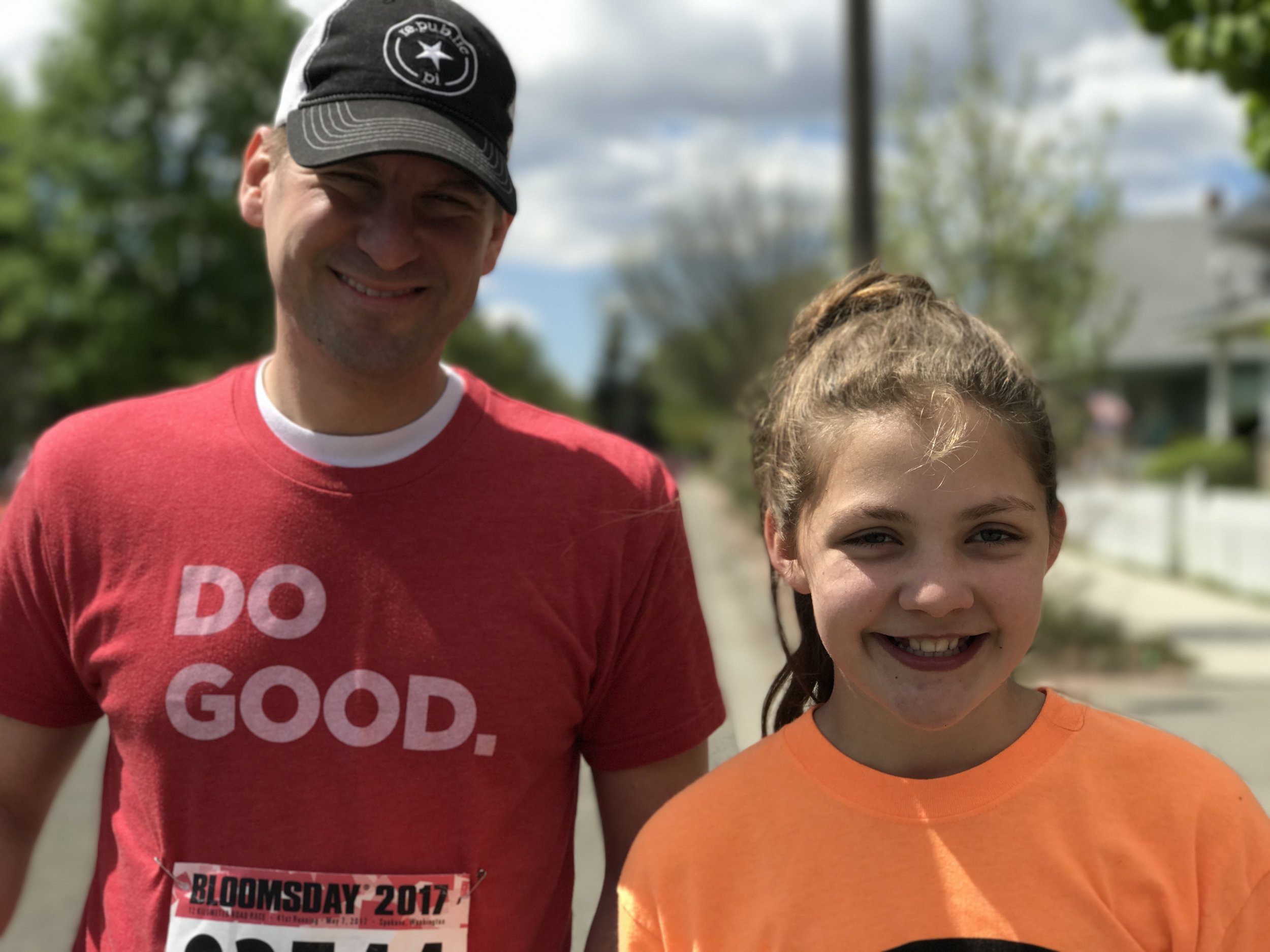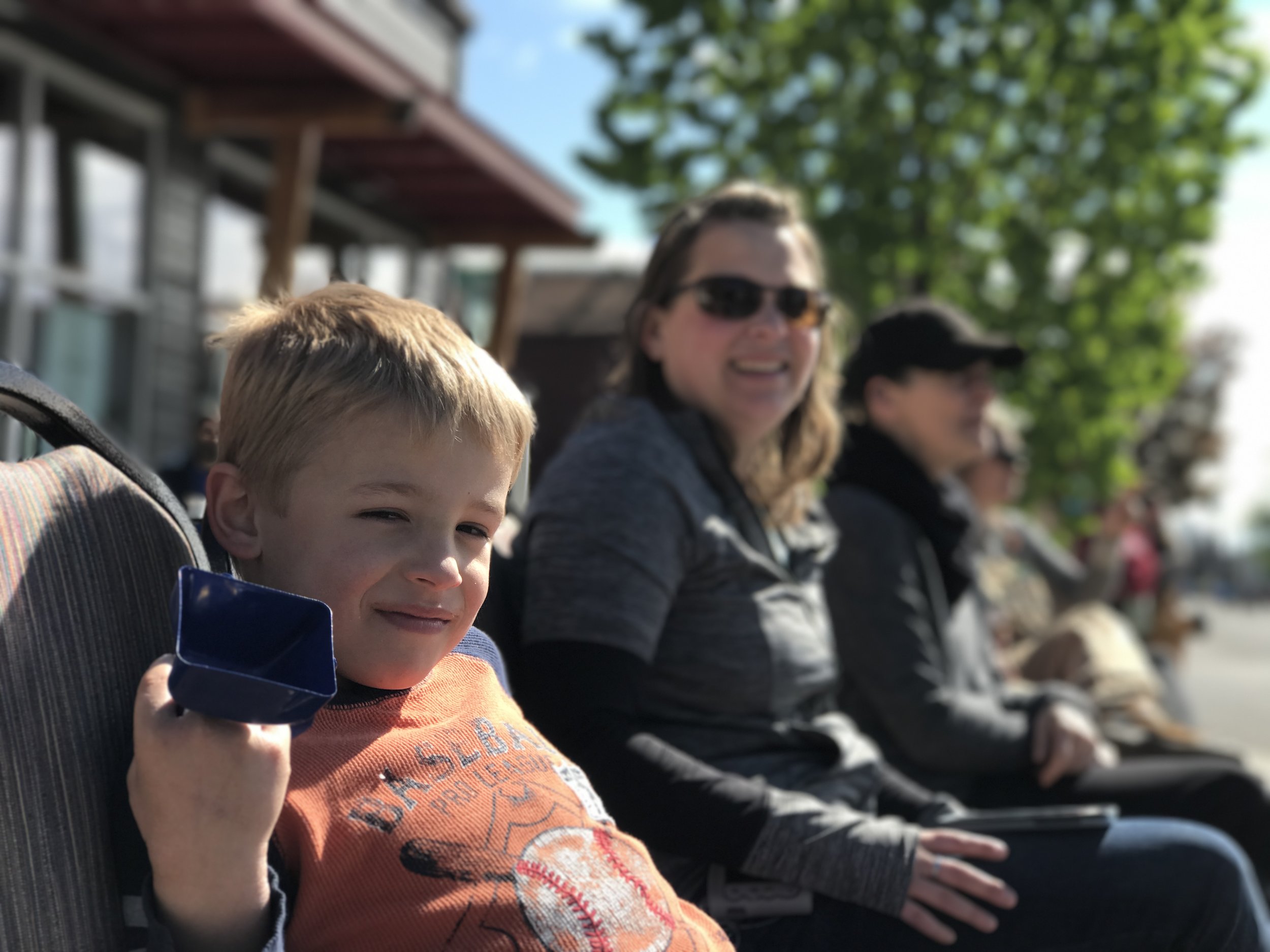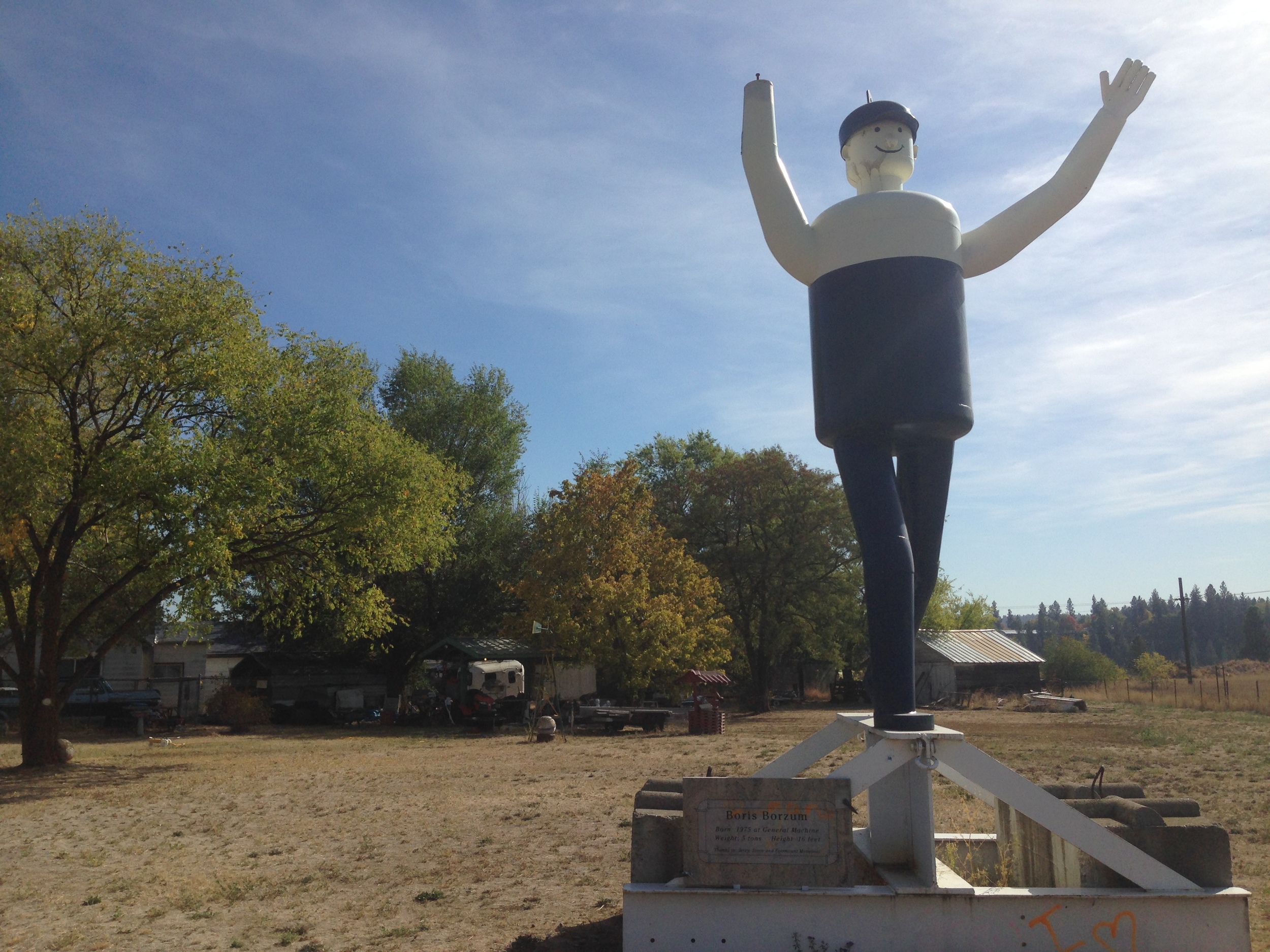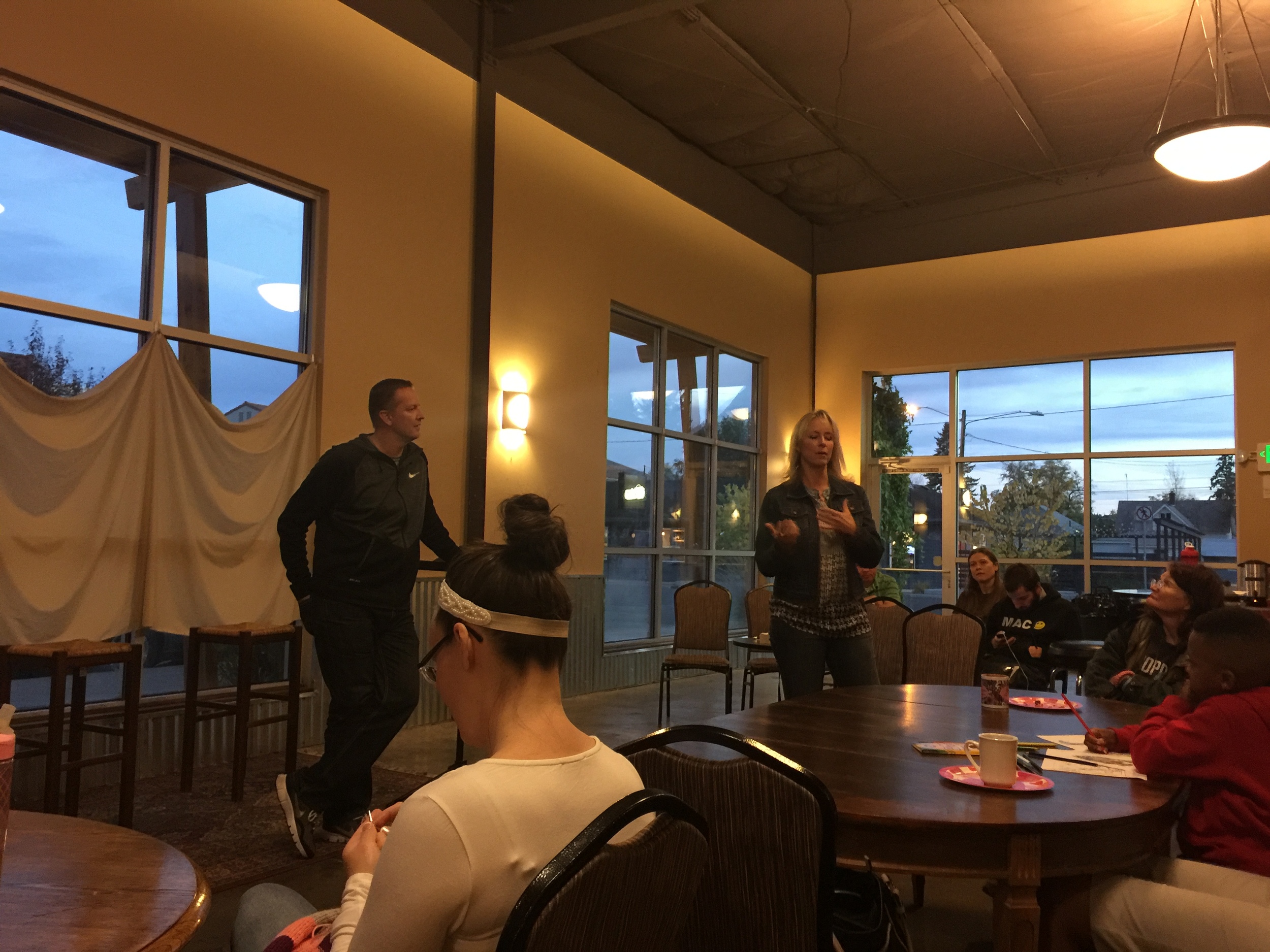 One of the disciplines of the Christ life is generosity. The freer we are to release our time, our possessions, our money. . .the less power these things have over us. Giving is a normal response to our experience of God. We hope you will discover the discipline of generosity in many different ways.
The Porch depends on the regular tithes of its members as well as gifts from partners outside of our local church. We encourage responsible giving, meaning we ask that you only give out of abundance and joy. We ask that people not use credit or give out of guilt. This button is provided for your convenience, but we ask that you use debit only or send your checks directly to The Porch @ 1804 W. Broadway, Spokane, WA 99201. Thank you for your generosity.
If you'd like to help out with staff support click here.
If you want to contribute to our bathroom/building expansion (affectionally known as The Porch Potty Project) click here.